Sportzaak, Outdoor Camping Lamp, Camping lantaarns, Camping Lights, Wireless Music Speaker, kan zaklamp, muziek spreker, LED L antern of power bank. Ondersteuning oproepherinnering & FM-radio. Het is draagbaar en multifunctioneel.
Maak overal muziek en licht!
Productparameters
Uitgangsvermogen: 5W * 1
Luidsprekervoeding: 4Ω 5W
Ingangsgevoeligheid: 400mV
Scheiding: ≥90Db
SNR: ≥80Db
Werkspanning: DC 5V
Batterij: 2200MAH
Bluetooth-chipset: JieLi
BT Verbindingsafstand: 10M
Lantaarnvermogen: 5W
Kracht van de toorts: 1W
Opladen voor telefoon: 1A uit
Luidspreker functie:
Stereo surroundgeluid
High fidelity hoorn
Basdiafragma
Deze compacte draagbare luidspreker, gemarkeerd door onze eindeloze bezigheden en het stijgende surroundgeluid, beschikt over dynamische responsbesturing, virtuele tweeweguitvoer, dynamische bereikregeling en lage vervormingscircuit en is ontworpen om een ​​meer stereogeluidservaring te bieden.
Intelligente chip
Draadloze gratis besturing
Met behulp van gloednieuwe Bluetooth-chipset, de verbindingsafstand is 10M, telefoon draadloos controle van de spreker. De luidspreker kan verbinding maken met telefoon, tablet pc, laptop enz. (Apparaten met Bluetooth).
Een prachtige muziekreis net begonnen.
Verlichting - op jouw manier
Lampen verlichtten de weg die voor hen lag, verwarmden de harten van de mannen.
Batterij standby
Het opladen is krachtig
Polykristallijne zonnepanelen met een hoge omzettingssnelheid gebruiken om het op te laden
Glans verzamelen
Snel opladen
Power Bank met grote capaciteit
Breng je ander gemak
2200mAh, muziek afspelen tot 10 uur.
FM-radio + TF + USB
Een ander soort luisteren in het hart
Bouw FM-radio in, het is niet alleen voor het luisteren naar muziek, maar verhoogt ook het plezier van auditieve zin. Luisteren naar je favoriete radiostation, nieuws en grappige moppen op je gemak, voeg een stukje schoonheid toe aan je geneugten.
Gebruikscenario's
Campinglicht:
Licht brengen in de donkere buitenwijk. Echo met de sterrenhemel.
Nachtvissen:
Het is duidelijk om beweging te kennen of stil te staan.
Exploring:
Voldoende lichtbron; Verlichting breed; Beter zicht
Muziek:
Zong loom; Zingen en dansen; Geniet van de schoonheid van de nacht
Nacht rijden:
Veilig kiezen is een gezonde oefenmodus
Noodlamp:
LED-lampje is helder, verspreidt warm en hoop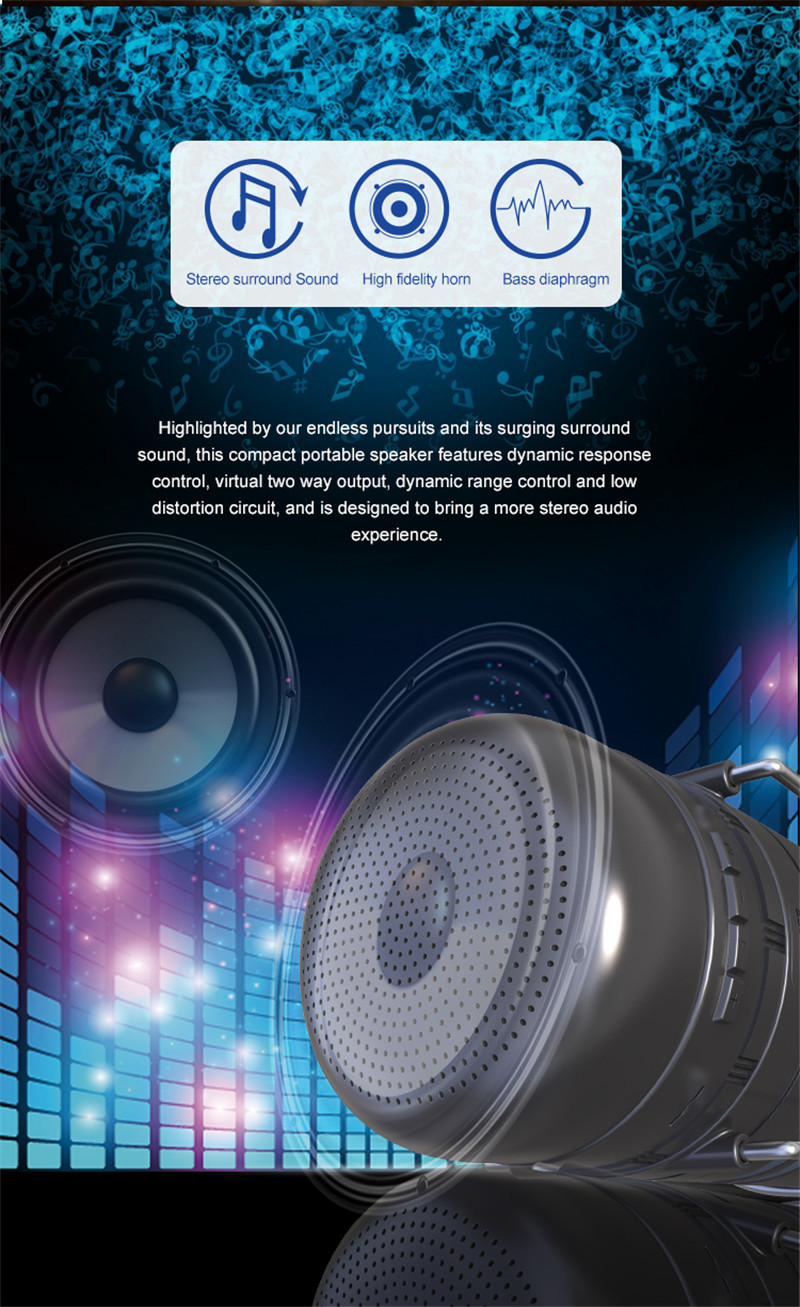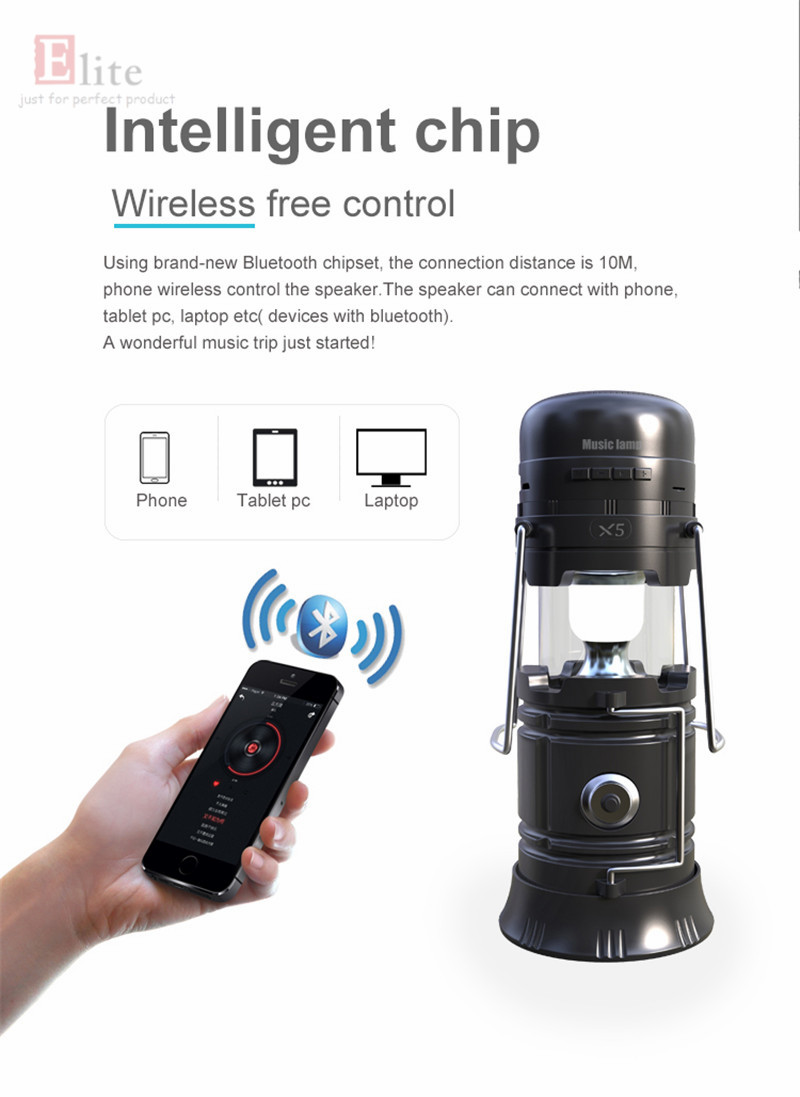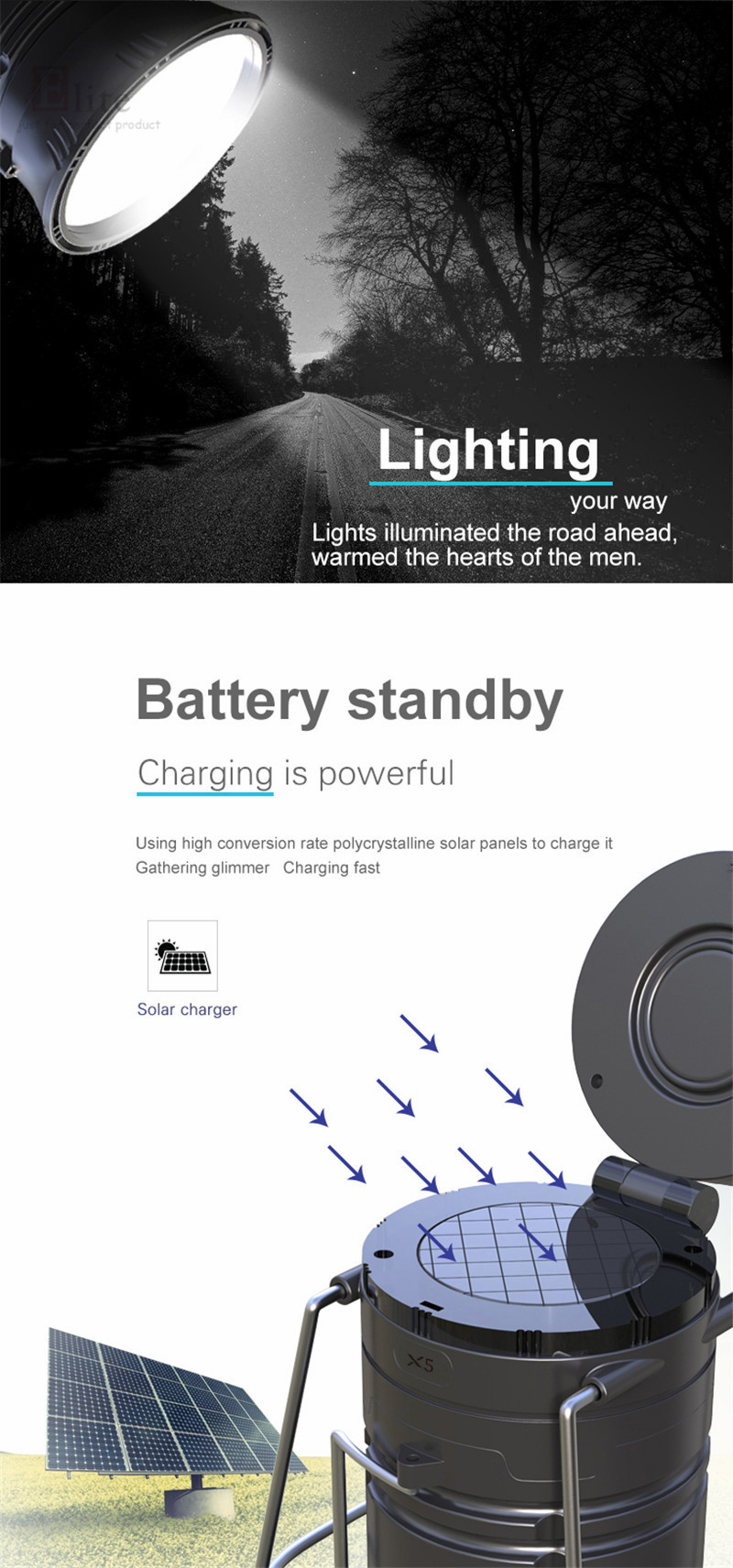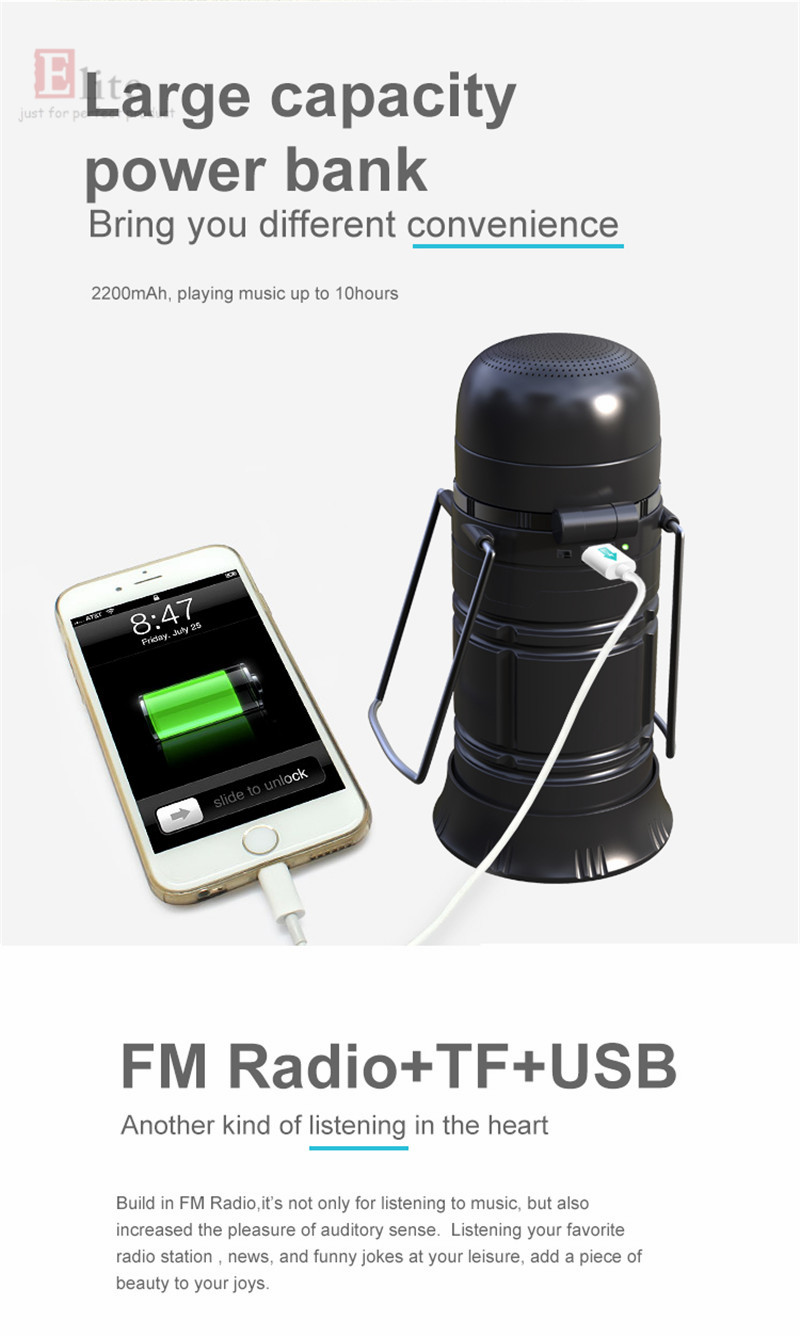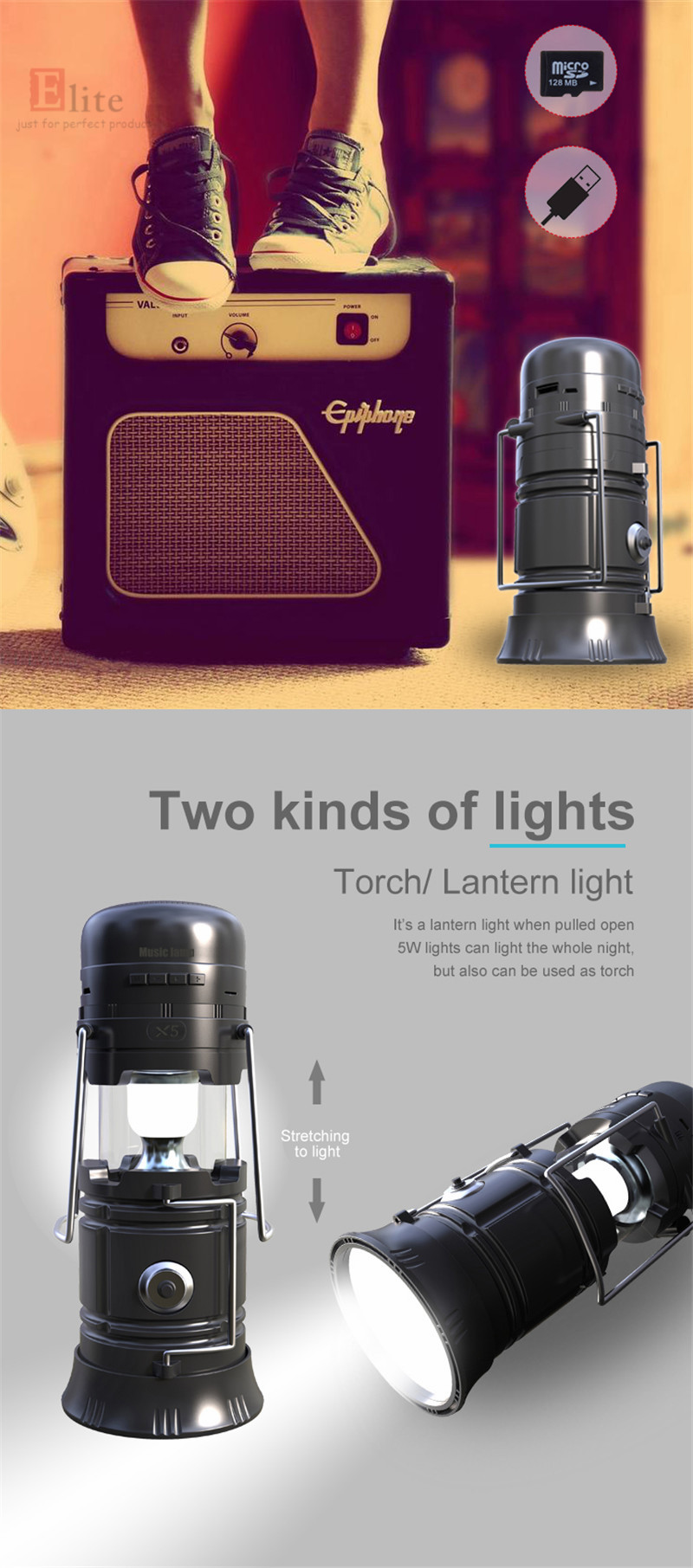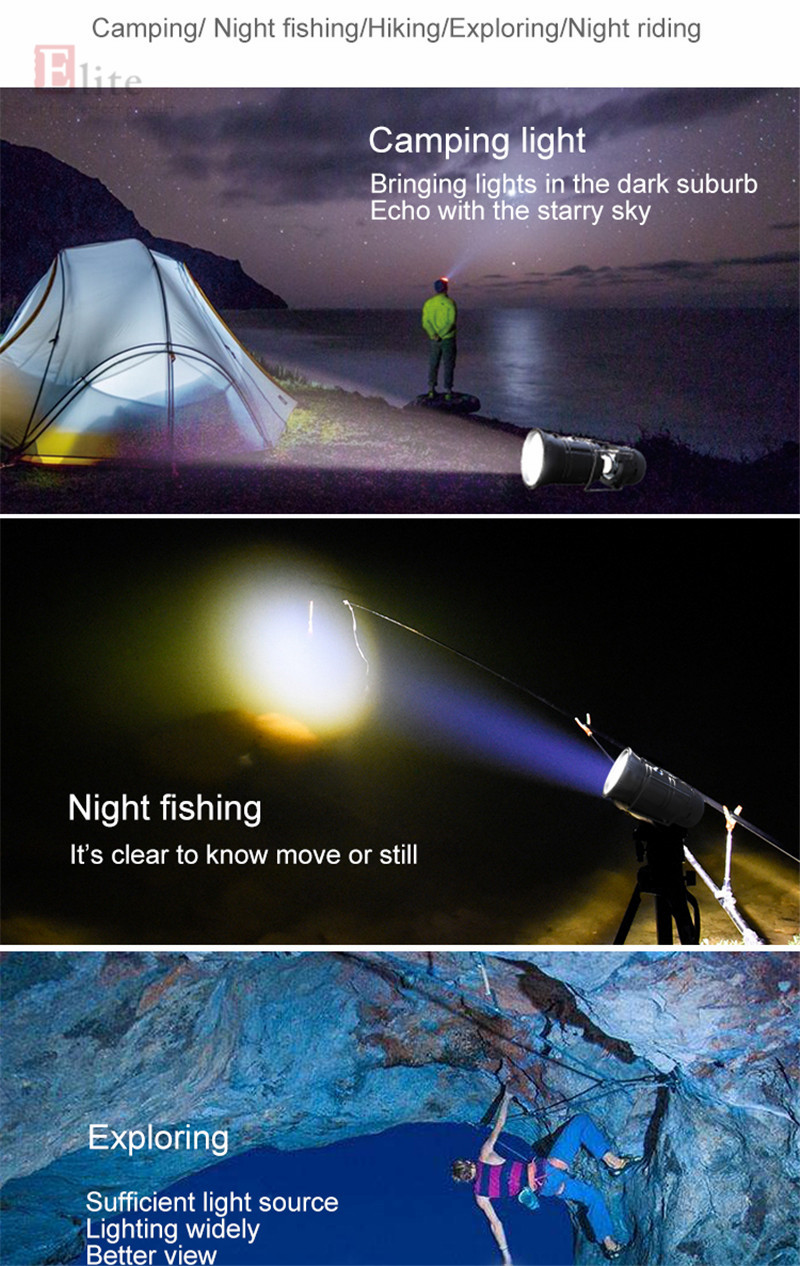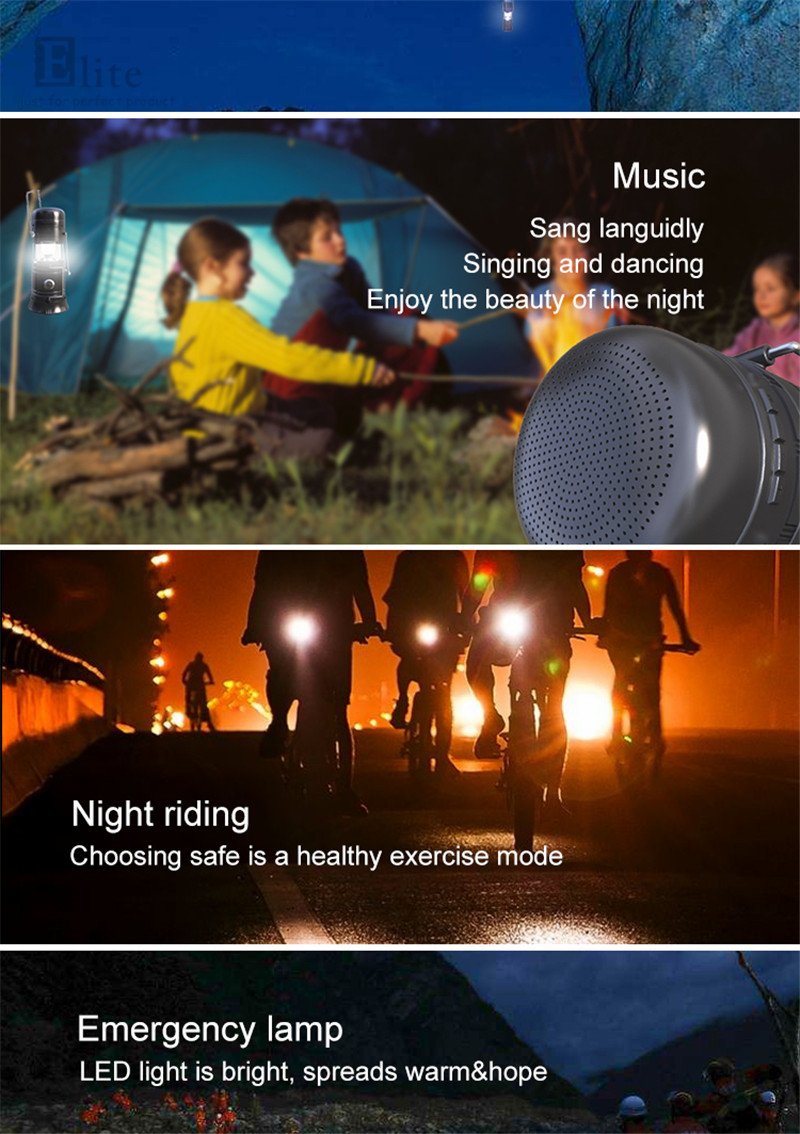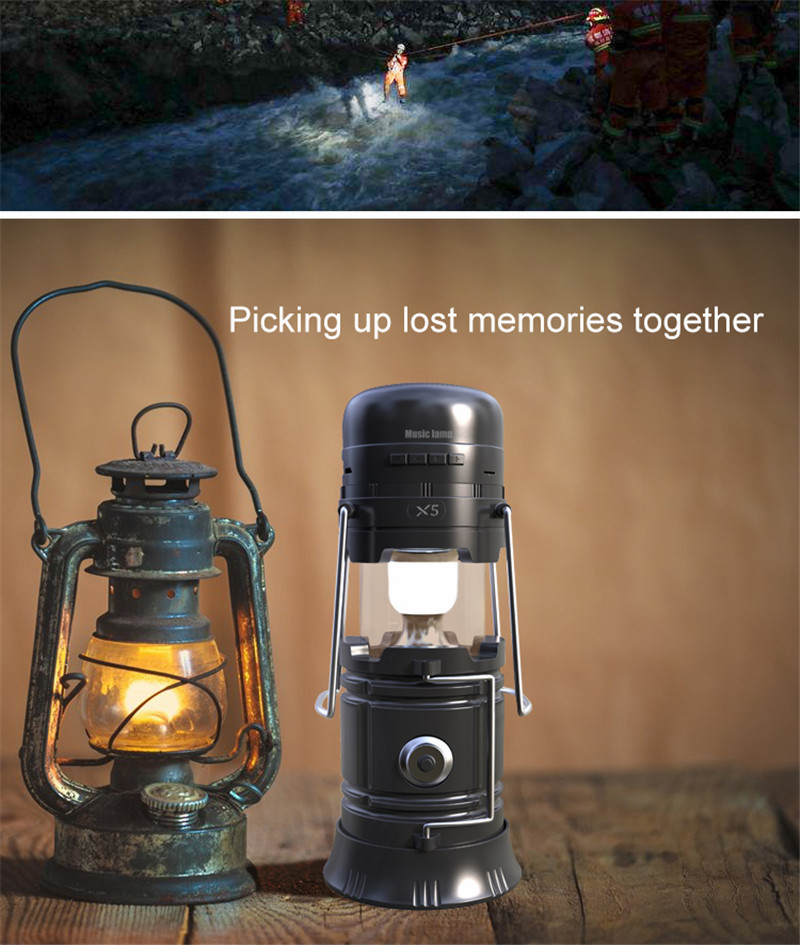 Product Categorie : Laatste hete product