Sport Water Bottle met licht, Custom Water flessen, waterflessen, kan het drinken van water, worden Lanten lamp, fiets fles. Het is met 4 lichtmodi. Maak het leven op elk moment verbazingwekkend.
Het basisconcept van deze fles is eenvoudig, maar heel anders dan elke andere sportfles op de markt. Het is handig voor fietsen, trainen, wandelen en kamperen, maar ook praktisch voor dagelijks gebruik.
Elke dag gebruik Fles
De functies met een handbediende vergrendeling en open kap die stijlvol en ergonomisch vriendelijk is. Net als alle andere drinkflessen van hoge kwaliteit, is het lichaam gemaakt van Triton-plastic dat 100% BPA-vrij en milieuvriendelijk is.
Draagbare lantaarn
De lantaarn bedienen is slechts een simpele klik op de knop. Het unieke hexagonale profielontwerp van ons flessenlichaam zorgt voor een mooie en gelijkmatige spreiding van de lichtverspreiding, waardoor het ideaal is om te gebruiken als een persoonlijke lantaarn bij zowel binnen als buiten.
Afneembaar spotlicht
De lichtmodule onderaan is afneembaar voor gebruik. Maak hem eenvoudig los door hem te draaien en te trekken, hij kan worden gebruikt als een groothoekflitslicht. Voor kamperen of voor buitengebruik, kunt u de module ook in een tent of aan een boom hangen, en het zal een handig spotlicht worden.
Past op elke fietsfleshouder
De maat van deze fles past in elke fietshouder. Wanneer het licht tijdens het fietsen als flitsmodus wordt ingeschakeld, zal het niet alleen gemakkelijker worden om de fles te vinden, maar tegelijkertijd een zeer goede visuele waarschuwing aan anderen geven. Deze veiligheidsfunctie is wat we denken dat goed is voor rijden in de stad.
Het is ook geschikt voor gebruik in de auto. Als het voertuig kapot gaat, kan de flitsmodus een extra signaal geven aan andere bestuurders en ongevallen voorkomen.
Rustgevende modus
Gebruik gewoon de ademhalingsfunctie als een zacht sfeerlicht om te slapen of om gewoon te ontspannen.
Oplaadbare batterij
De ingebouwde 1800 mAh lithiumbatterij is goed genoeg om maximale helderheid voor maximaal 4 uur op helder en 8 uur op normaal te leveren.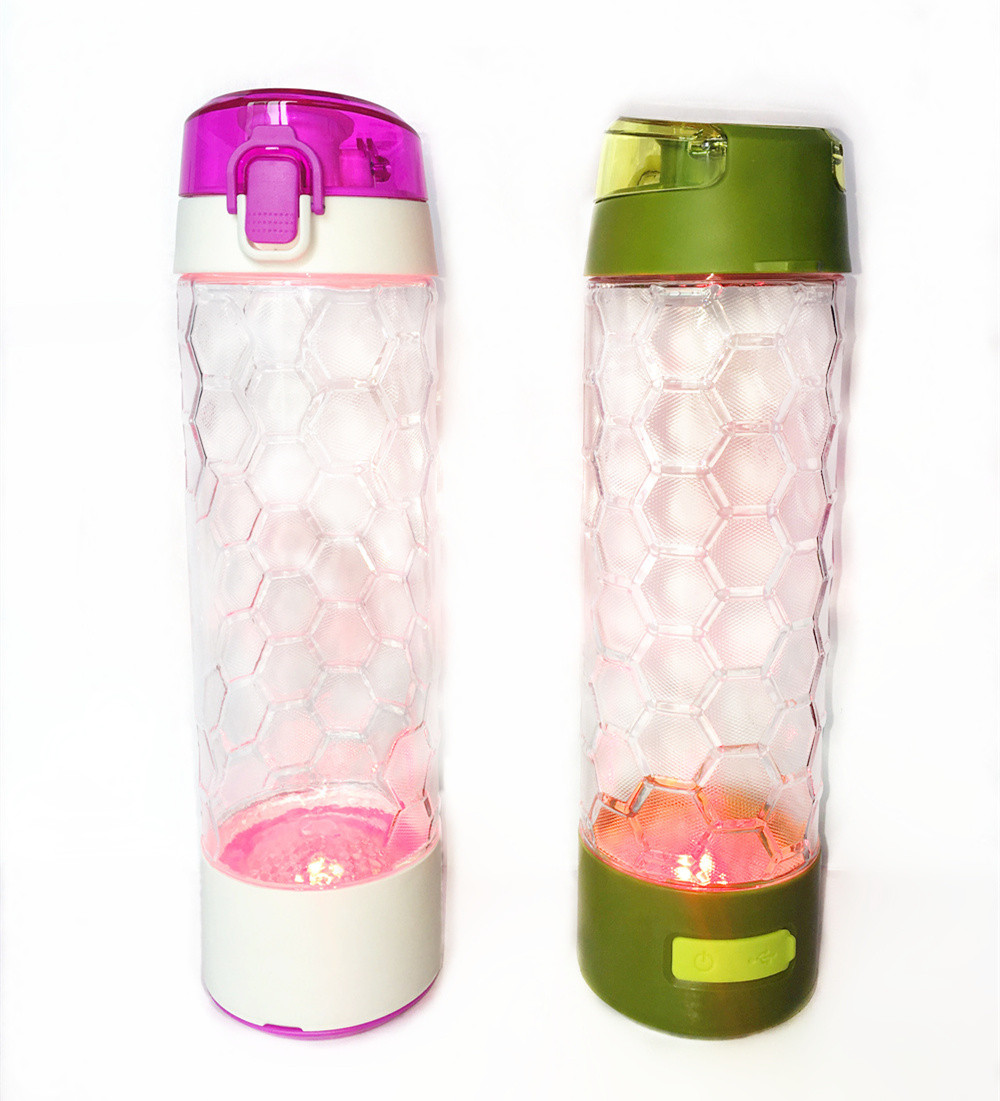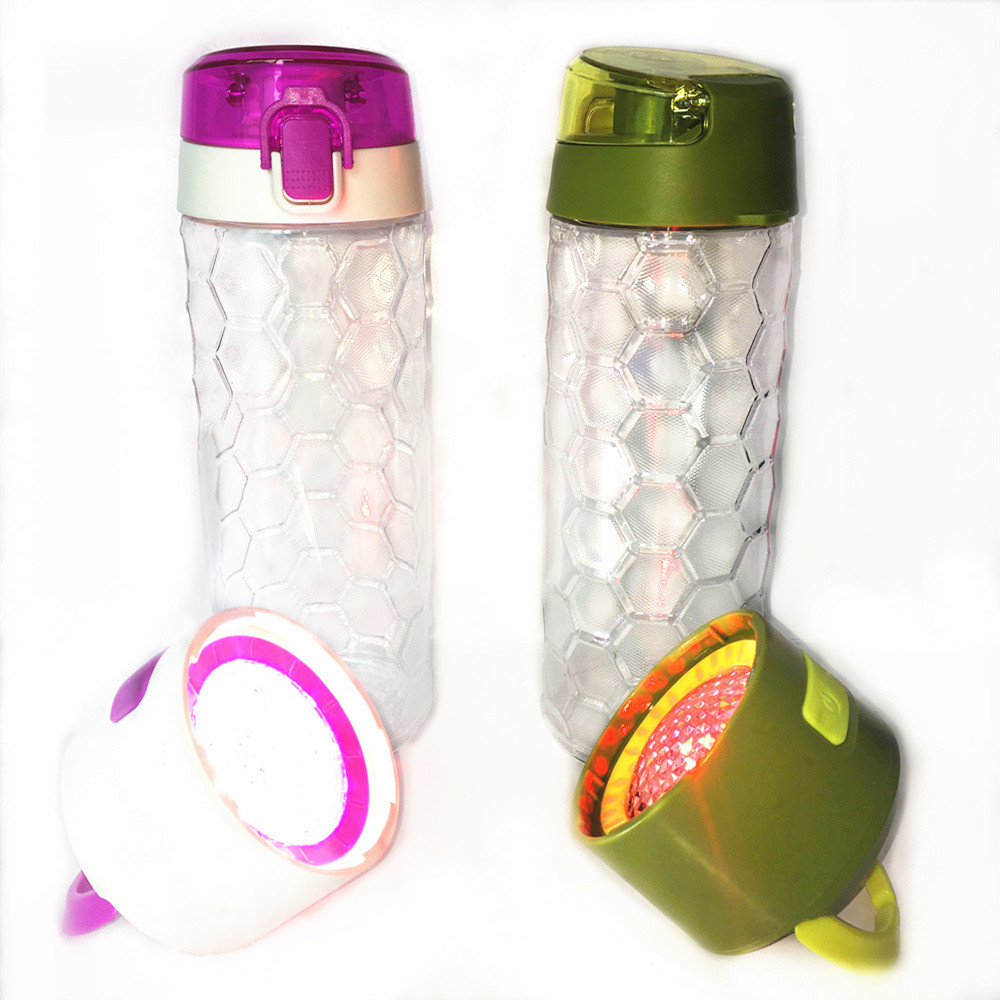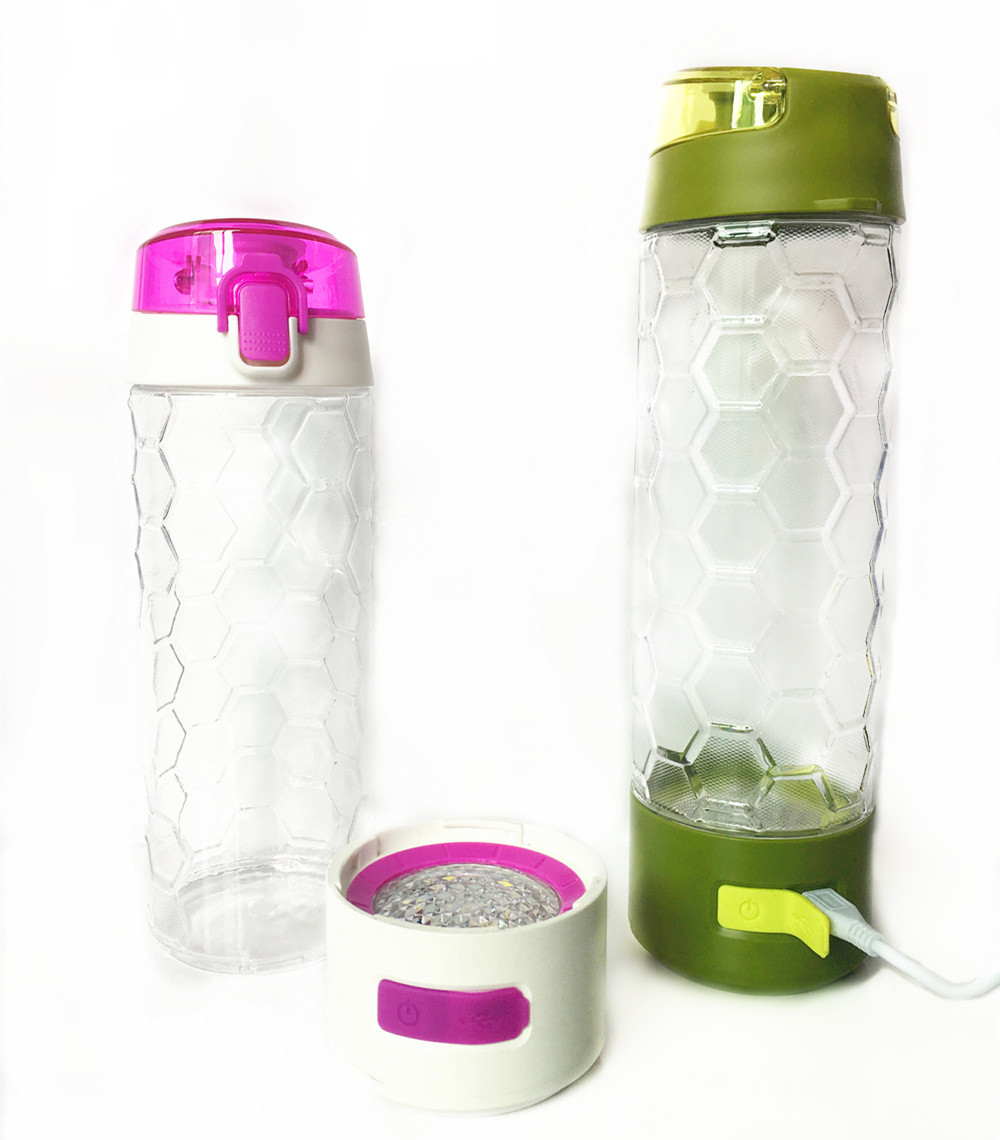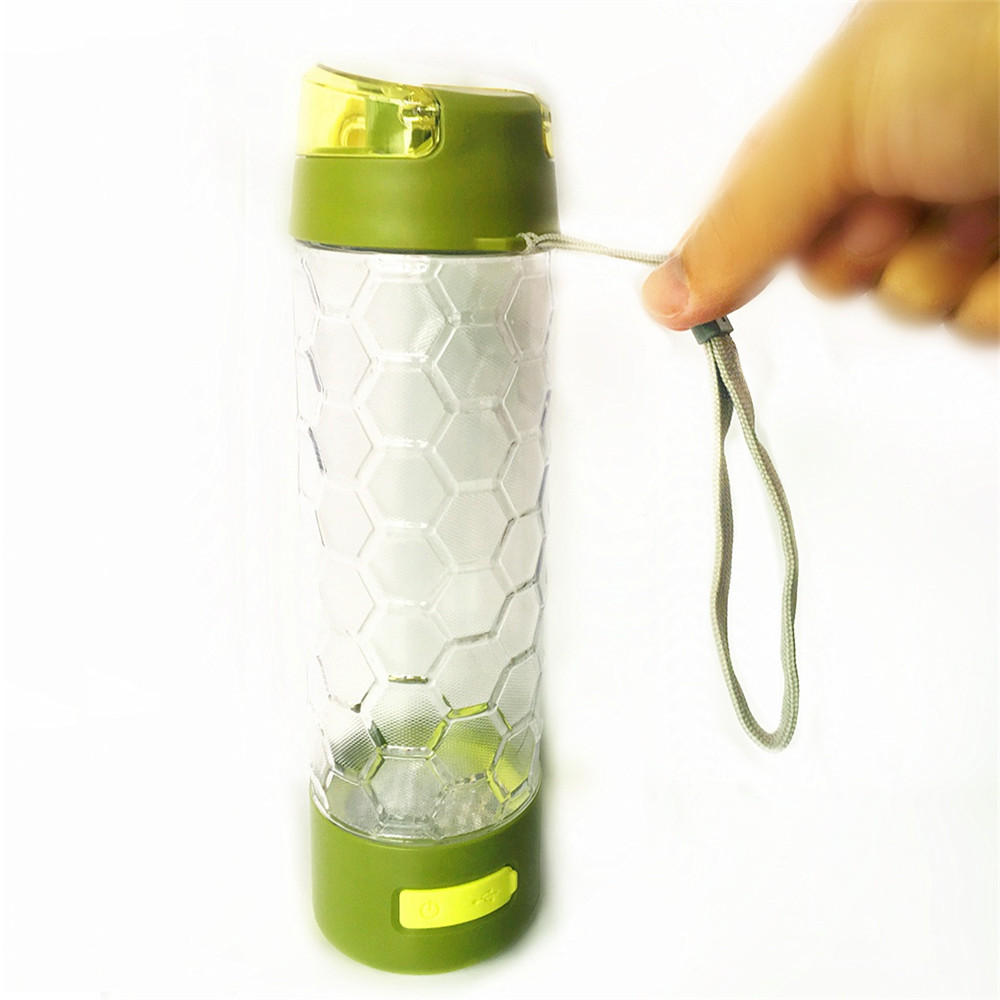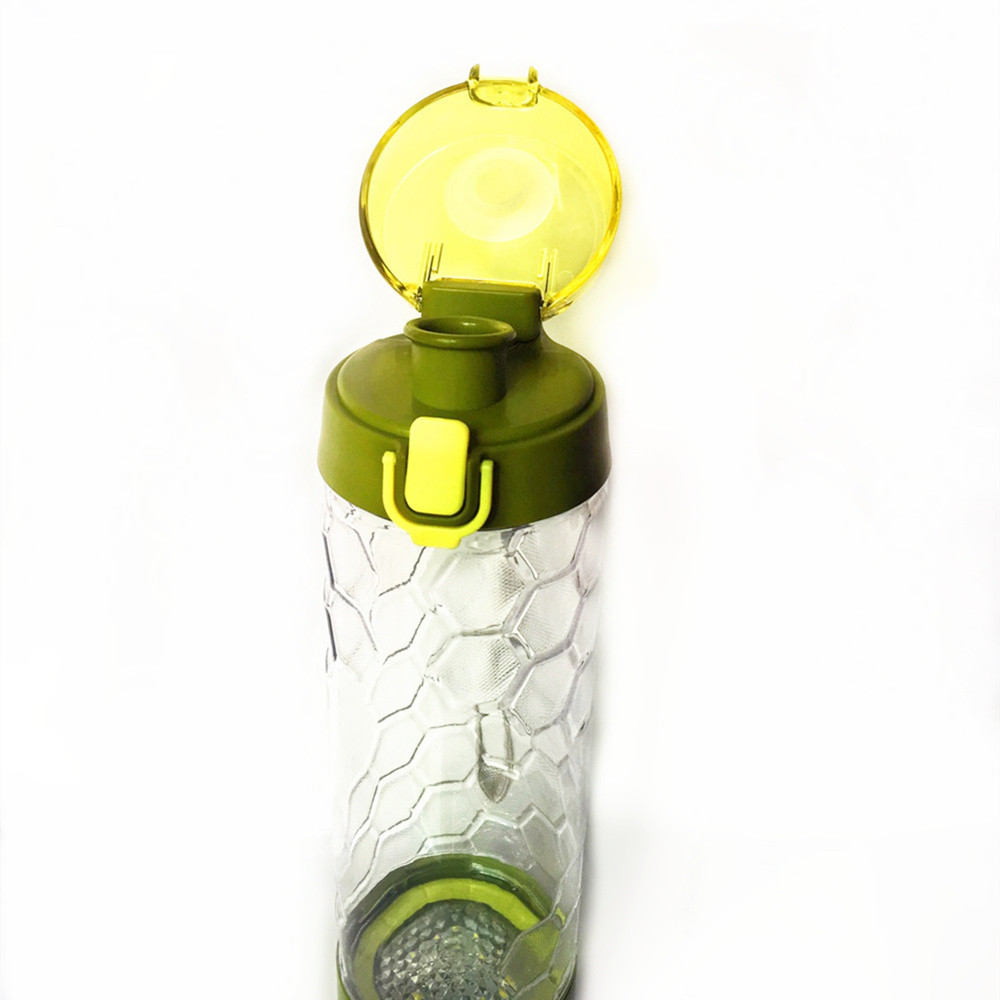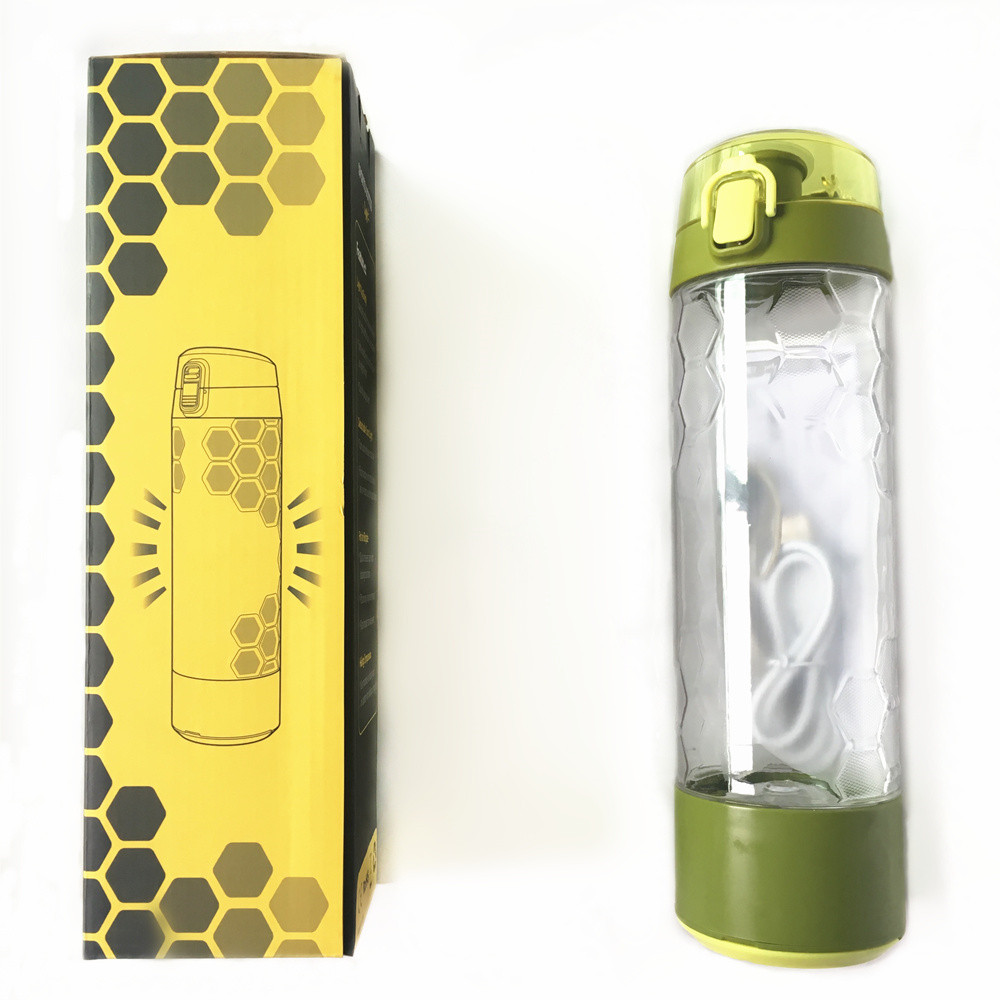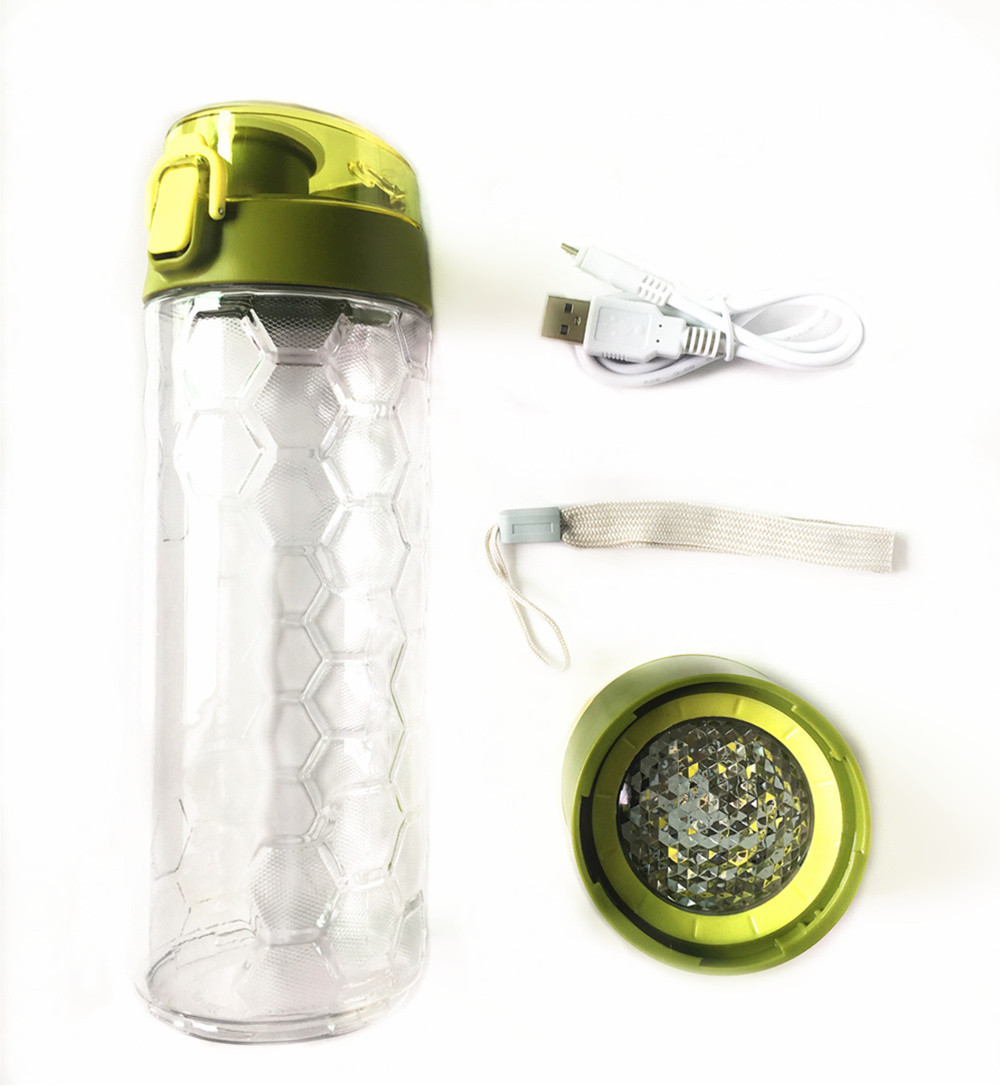 Product Categorie : Laatste hete product