Beste Bluetooth-luidspreker Waterdicht 2018 Vlam Kleurrijk Licht
Ontwerp met bamboekunst weef lampenkap, creëer een moderne en traditionele verklaring.
Binnen 96 LED's flikkeren warme oranje gloed, tientallen vlammen veranderen, zien er zo echt uit en creëren een romantisch gevoel voor jou en je vrienden.
LED -vlamatmosfeerlamp met draadloze Bluetooth-luidspreker , neemt u het HiFi- en srereo-geluid.


BREDE TOEPASSING - Zeer geschikt voor feesten op feesten, een date met een meisje / vriend, drinken bij u thuis of een bar en speel uw favoriete muziek af, werk op de computer mee om een ​​kleine ruimte te verlichten, ontspan voor kinderen of wordt gebruikt als een C het versterken van het licht . Door de prachtige verpakking is het een ideale optie voor de beste cadeaus voor kinderen, vrienden, geliefden of ouders.


★ Specificaties:
Bluetooth-versie: V4.2
Lichtbron: 96 LED-licht
HF-bereik: 10M
Frequentiebereik: 80Hz-15KHz
Uitgang: 5W
S / N rantsoen: 85db
Ingebouwde Lithium-batterij: 1200 mAh
Laadspanning: 5V
Oplaadtijd: 2-3 uur
Afspeeltijd: 5-6 uur
Afmeting van het product: 85 * 85 * 180mm
Standaardkleuren: zwart
★ Warme tip:
Gebruik het niet tijdens het opladen.
Laad de batterij op tijd op wanneer de batterijcapaciteit laag is.
★ Pakket:
1 * Vlamflitslamp Bluetooth-luidspreker
1 * USB-laadkabel
1 * Handleiding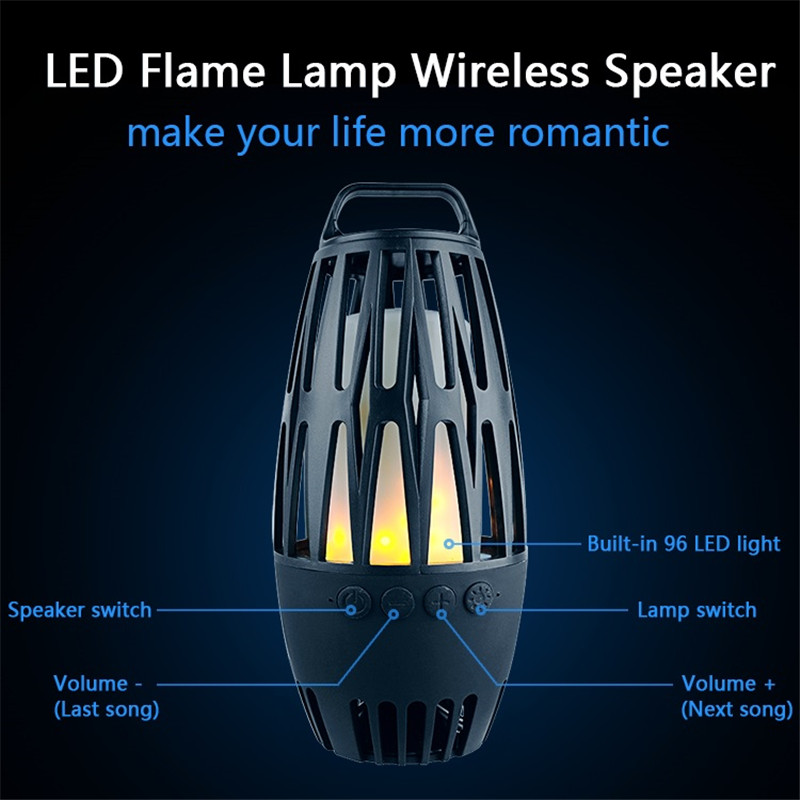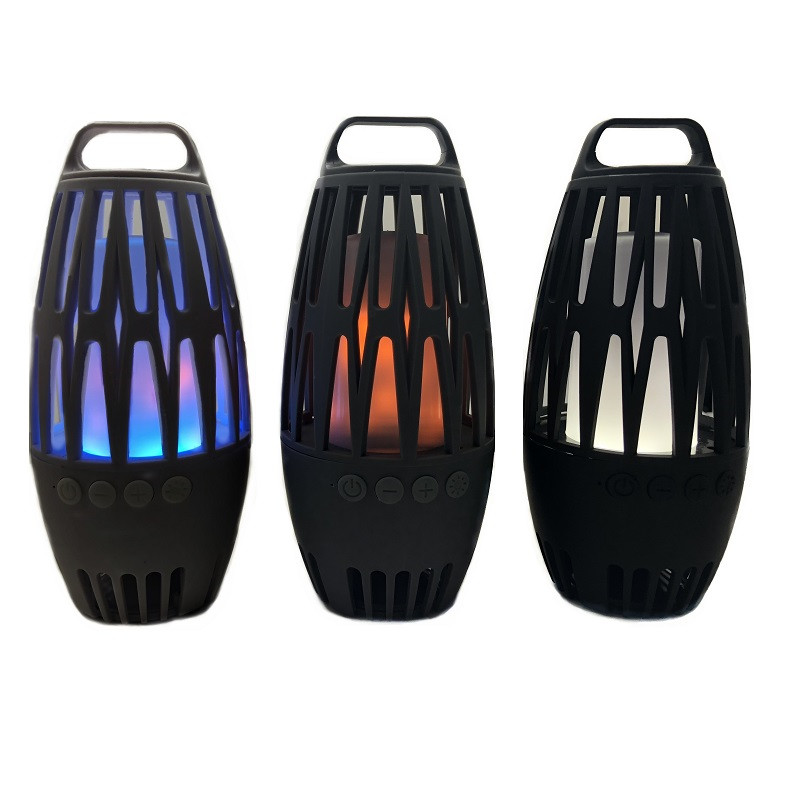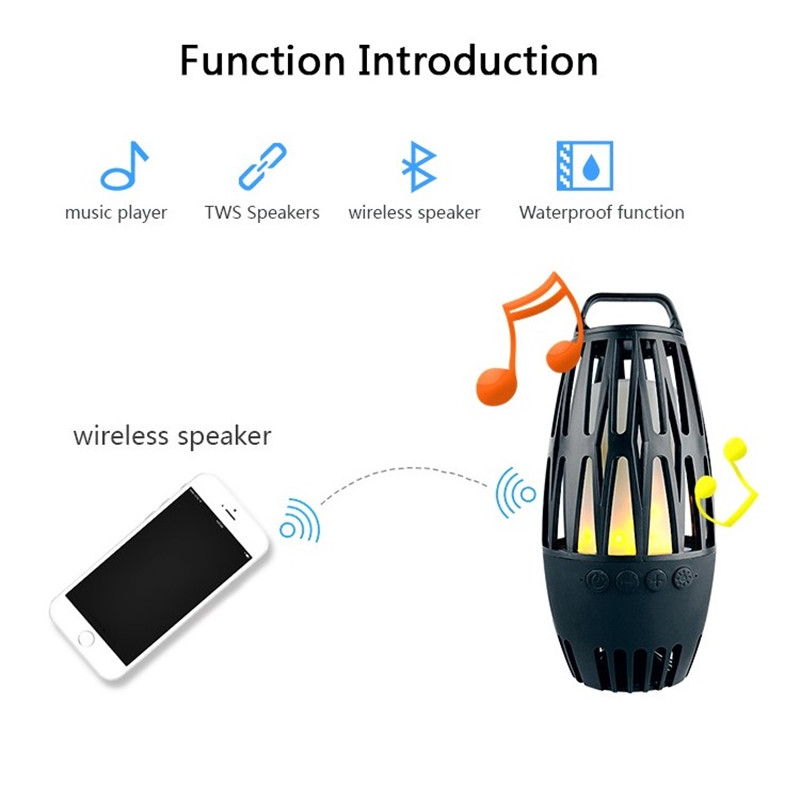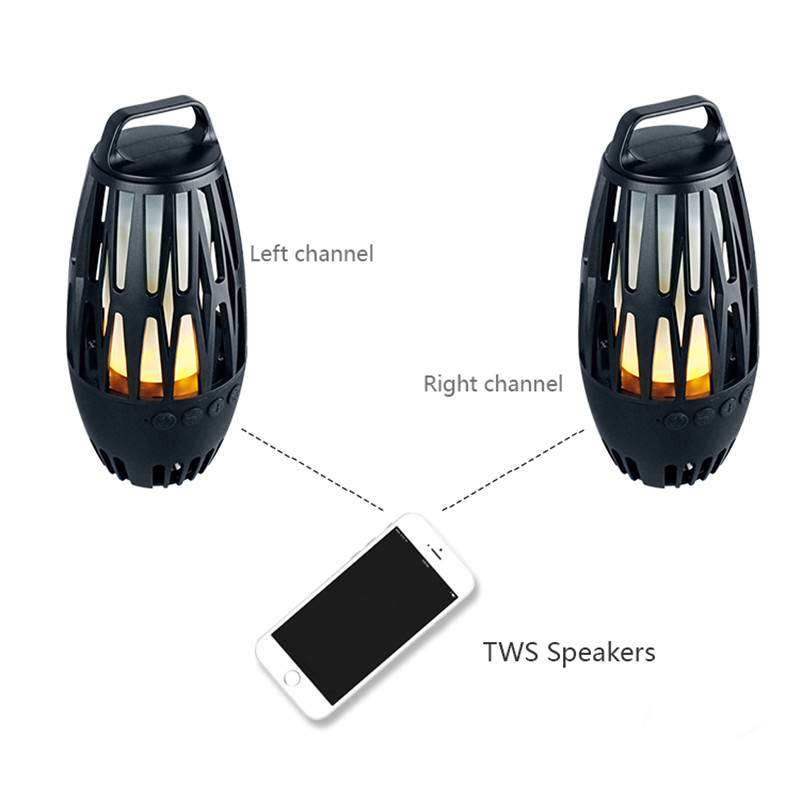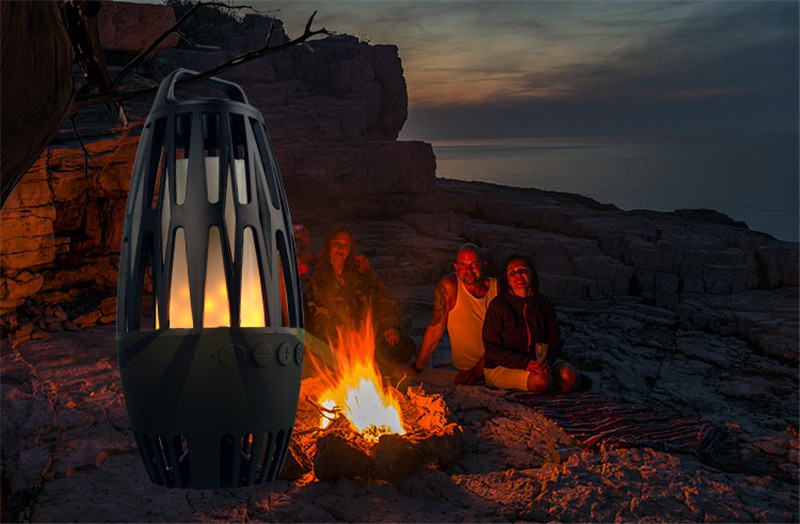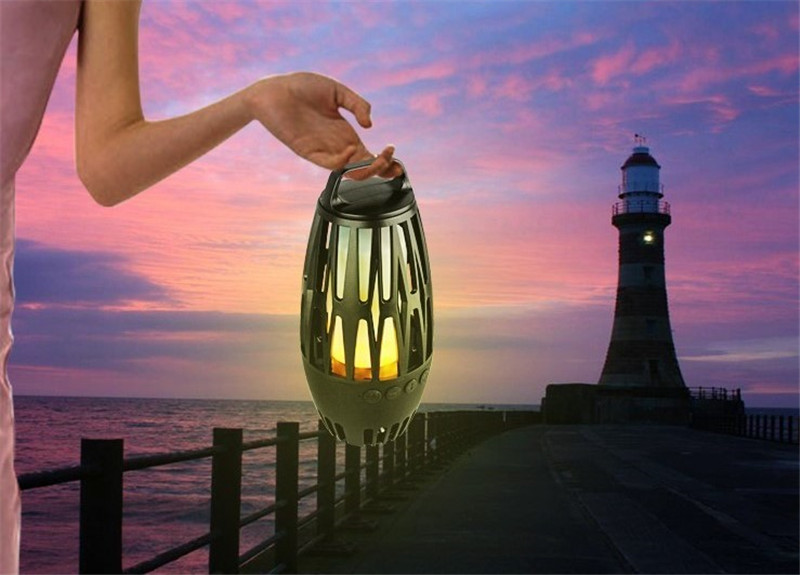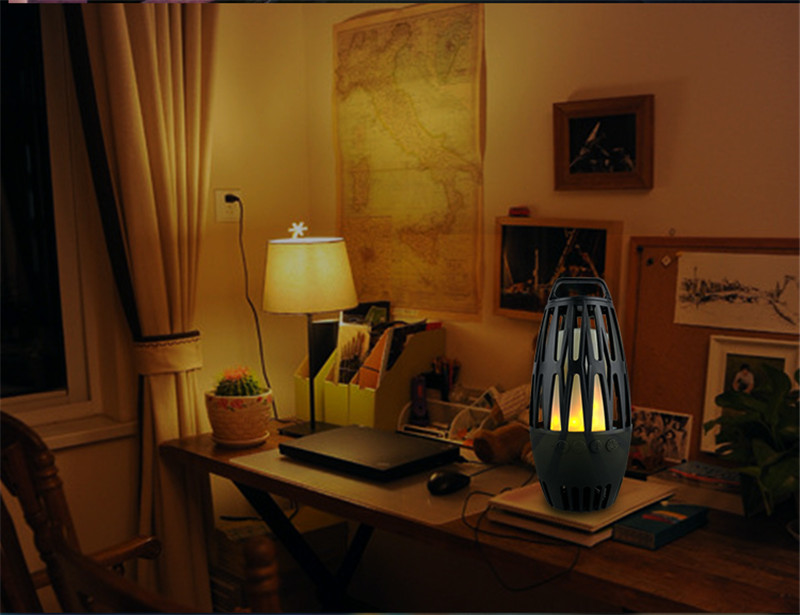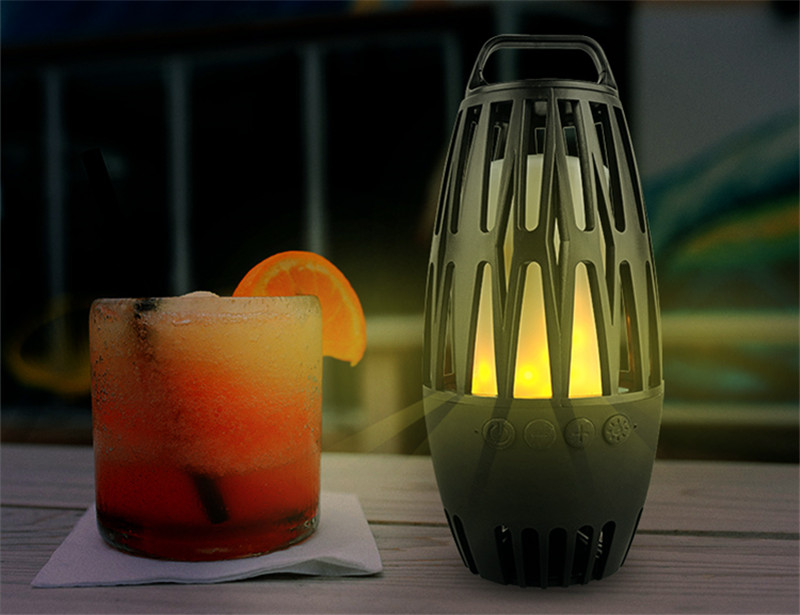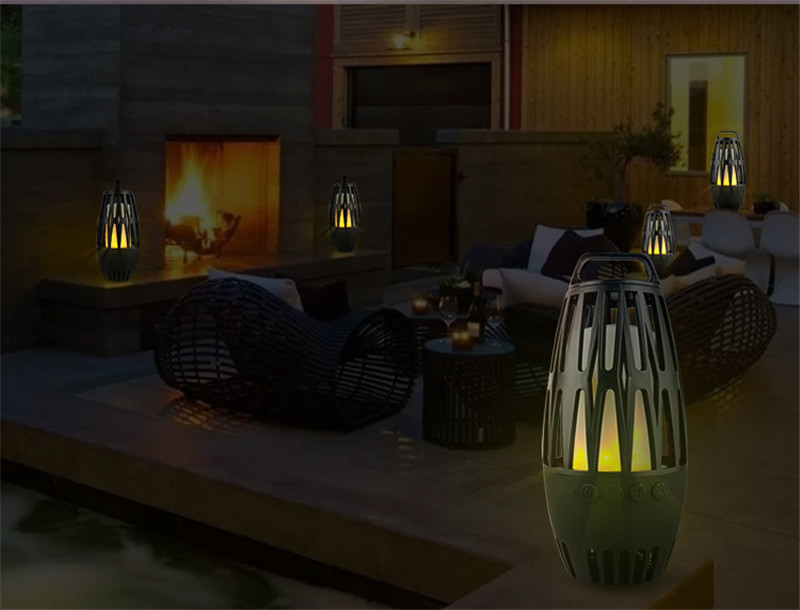 Product Categorie : Laatste hete product