Mini draadloze luidspreker Perfect voor iPhone Samsung , Super kleine luidspreker, eenvoudig mee te nemen met de telefoon of direct in de zak te steken. naast de computer aan het werk om een ​​kleine ruimte te verlichten, ontspannend voor kinderen . Door de prachtige verpakking is het een ideale optie voor kerstcadeaus voor kinderen, vrienden, geliefden of ouders.
Parameters :
Bluetooth-versie: Bluetooth V4.1
Bluetooth-afstand: 10m
Frequentiebereik: 20Hz-20KHz
SNR: ≥90DB
THD: <1%
Vermogen: 2W
Batterijcapaciteit: 3,7v / 200mah
Luidspreker: 4Ω / 2W diameter 28 mm
Laadspanning: 5V
Speeltijd: 1uur
Brutogewicht: 60 g
Luidsprekerformaat: 34 * 34 * 30mm
Geschenkdoos Afmetingen: 87 * 59 * 42mm
Inhoud:
1 * Bluetooth-luidspreker
1 * Micro-USB-kabel
1 *
1 * Lanyard
Voorzien zijn van:
> Ondersteuning voor BT-muziek, BT Handsfree-oproep, externe sluiter.
> De luidspreker heeft een stereoluidspreker, levert een stereopunch met helder en stereogeluid in de kamer en maakt van elke ruimte urenlang een live feestje.
> Ingebouwde microfoon waarmee u duidelijk kunt bellen en gebeld worden.
> Glanzende metalen afwerking, rubberen voetjes aan de onderkant, maakt het mogelijk om stevig te plaatsen. Lanyard om gemakkelijk mee te nemen wanneer u uit gaat.
> Compact, Mini en lichtgewicht. Ideaal voor reizen, picknicken, kamperen, zonnebaden, sporten, op kantoor, thuis, feesten en waar je maar wilt.
Activiteiten:
> Multifunctionele knop:
Stroom AAN / UIT (lang indrukken), Beantwoorden / beëindigen oproepen / Volume hoger / externe sluiter (korte druk)
> Micro USB-interface: voor opladen via USB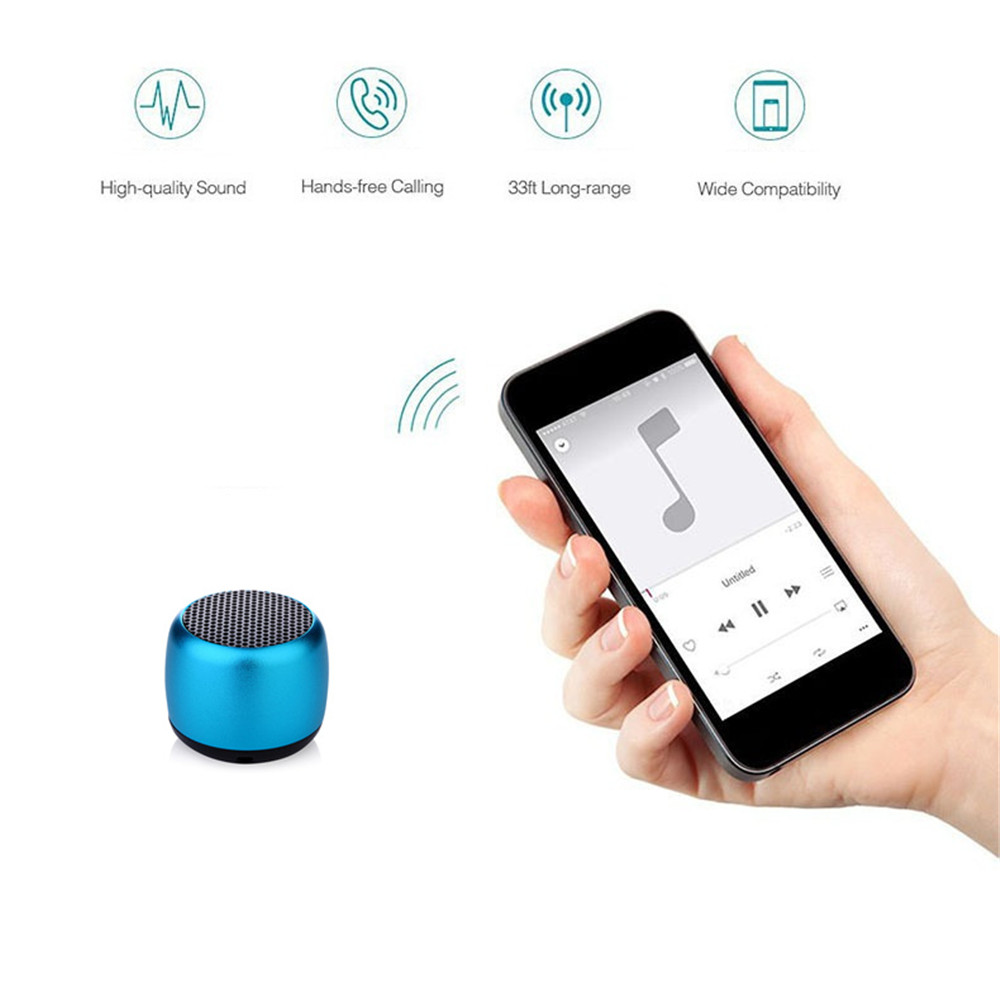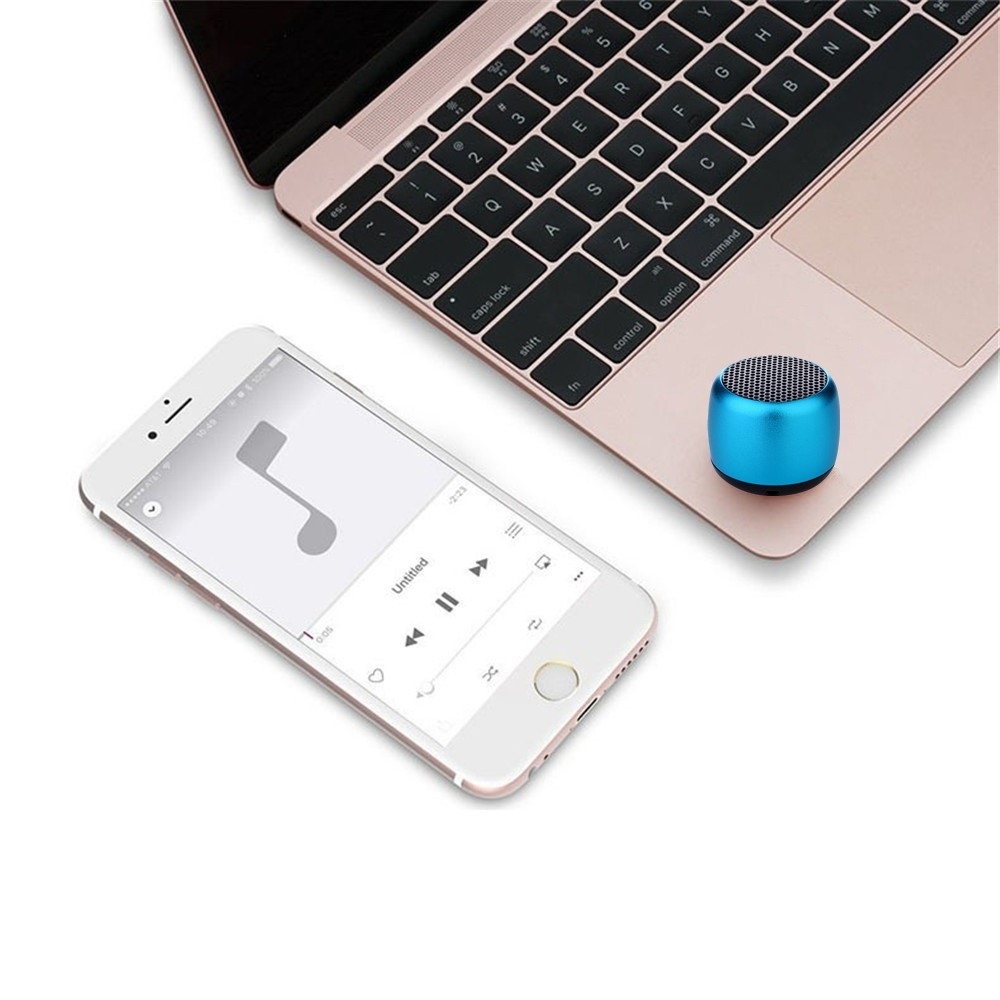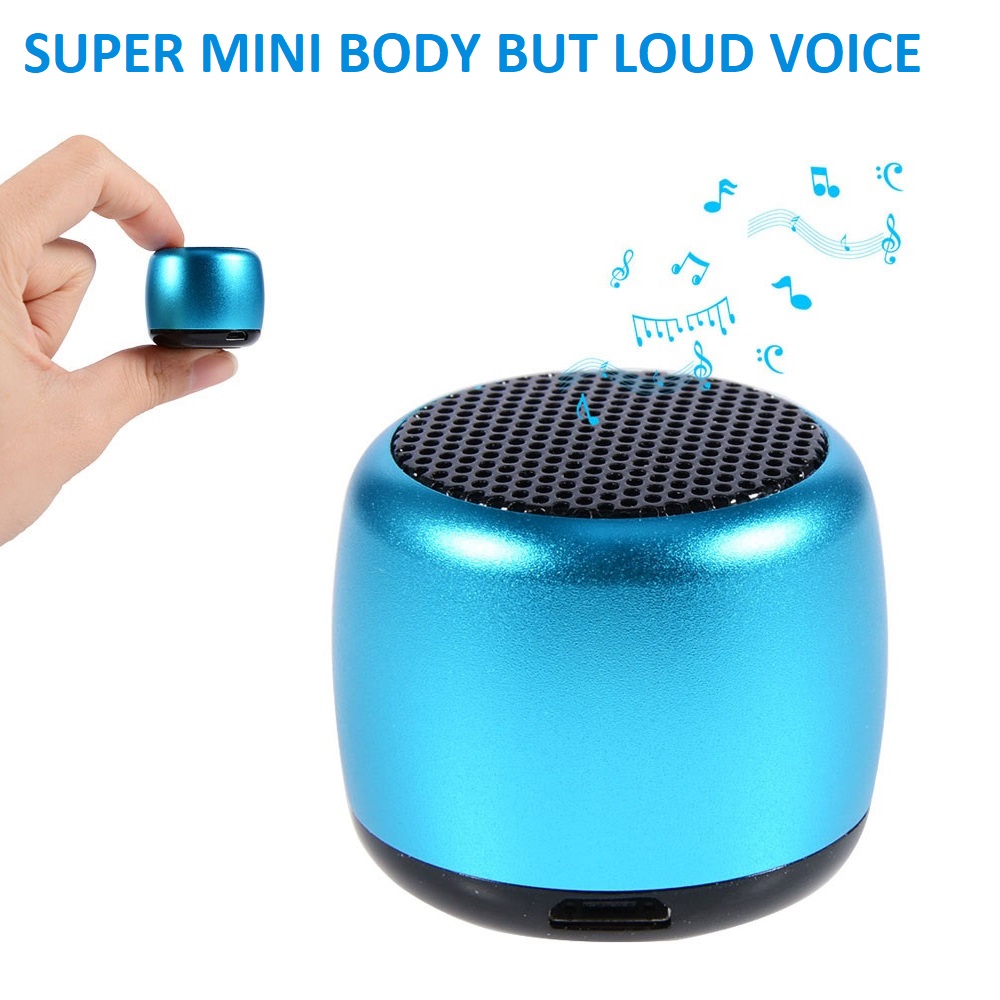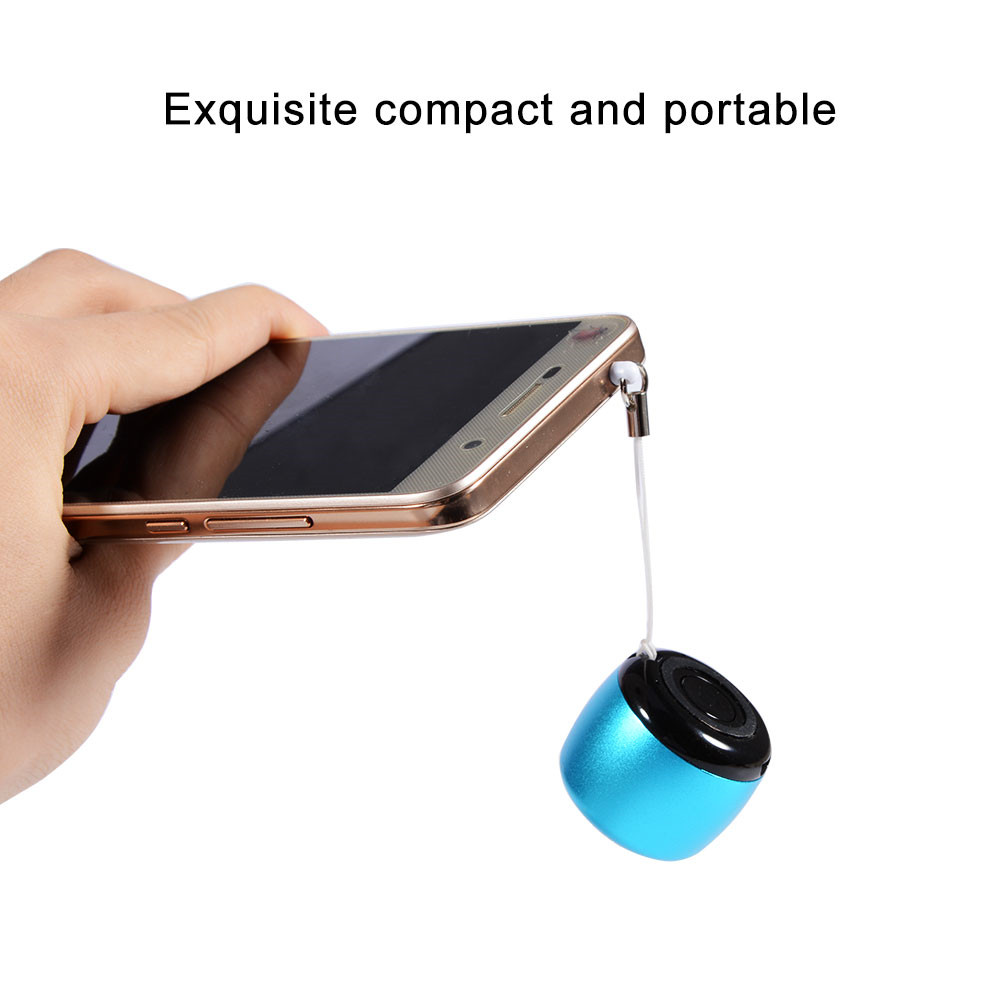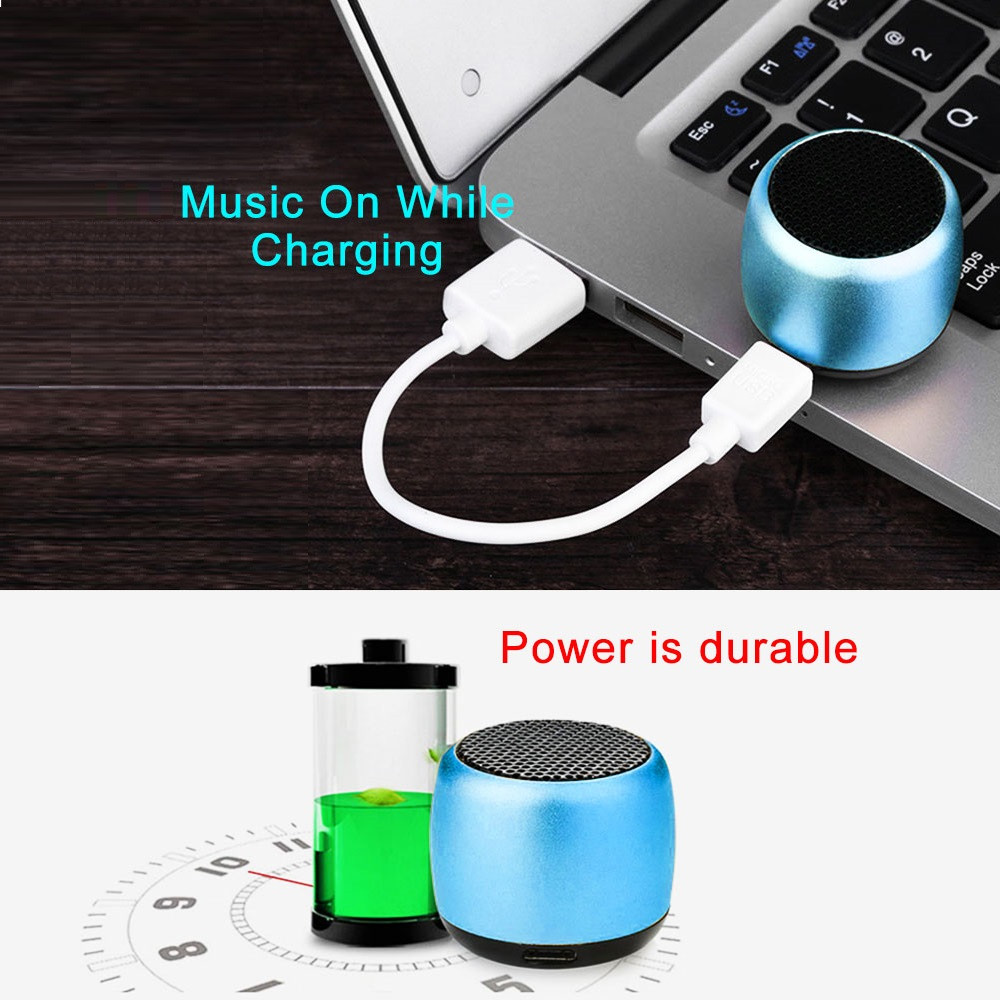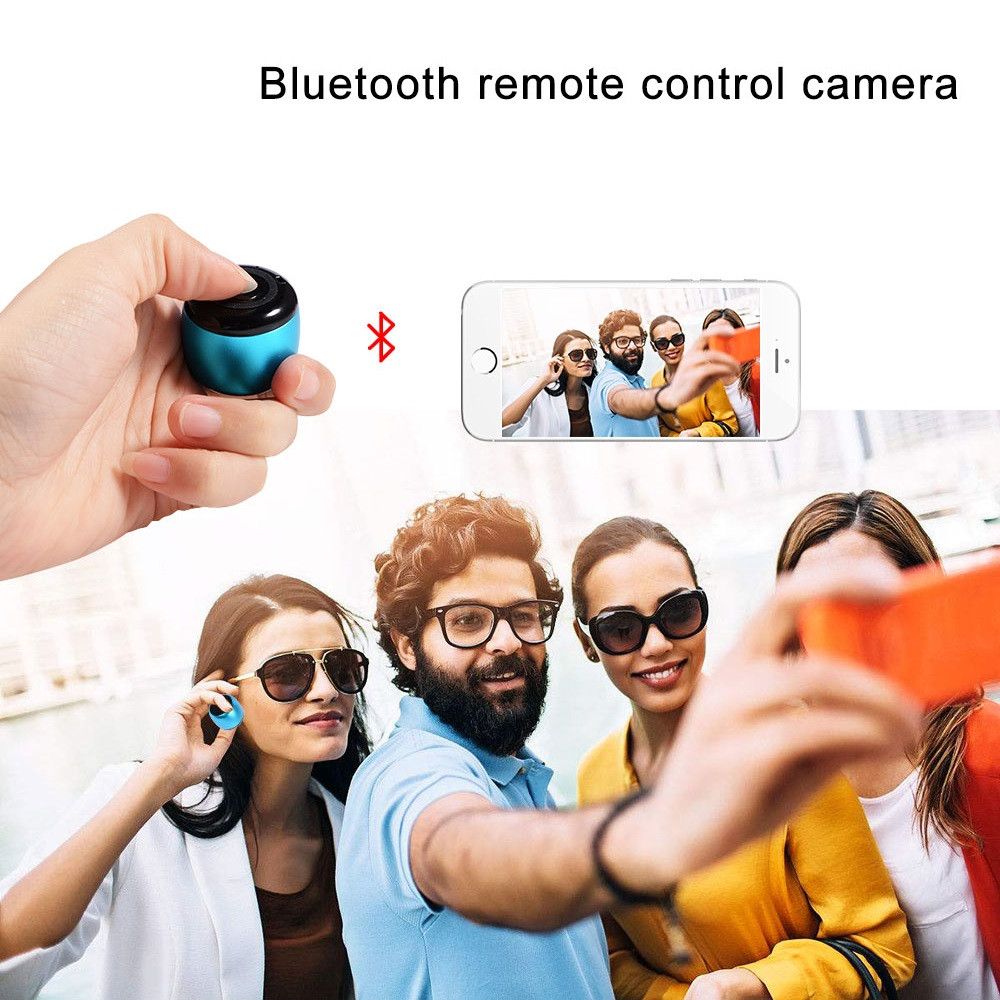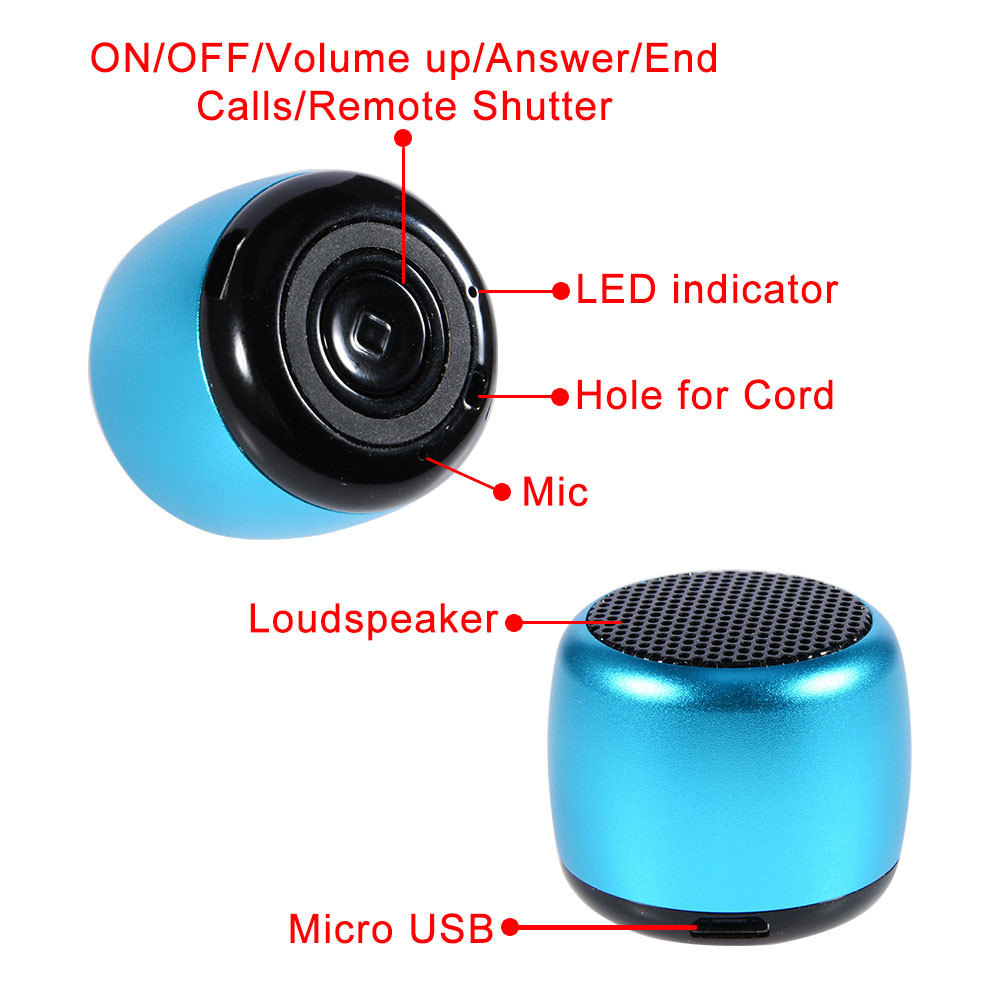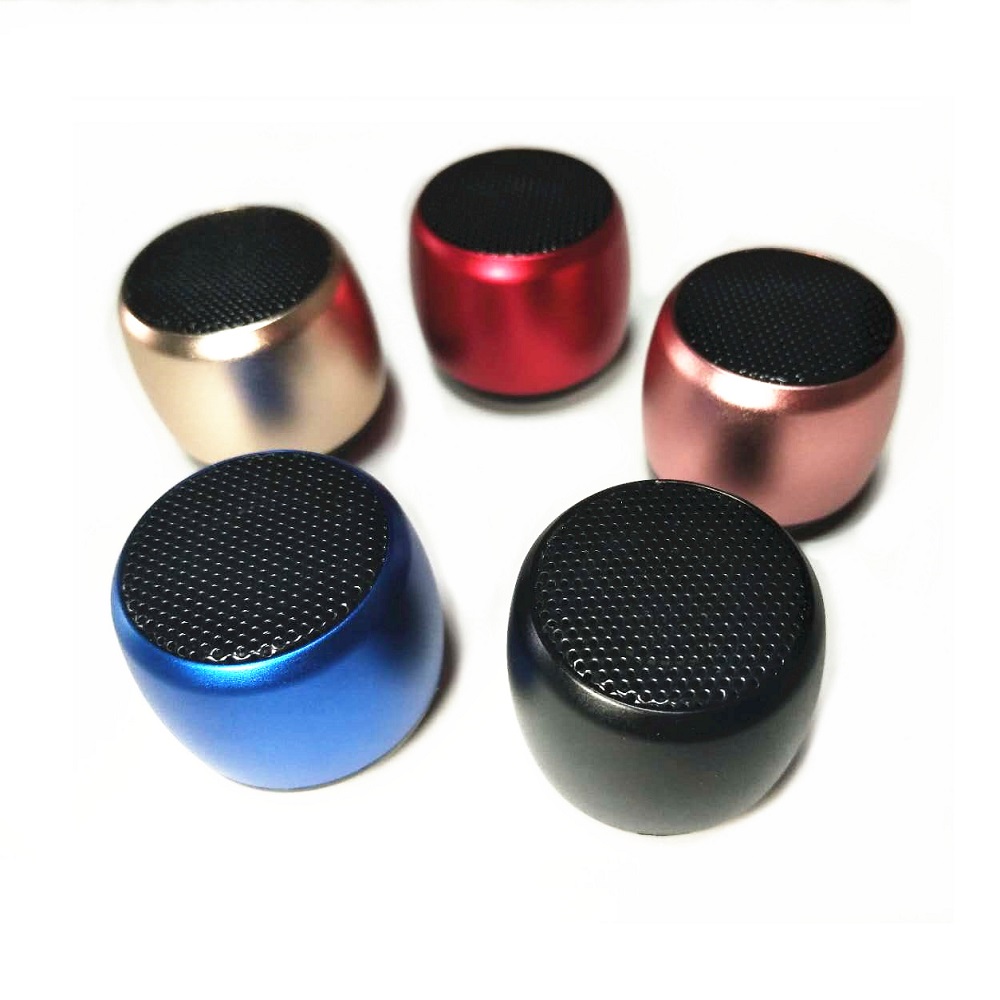 Product Categorie : Laatste hete product